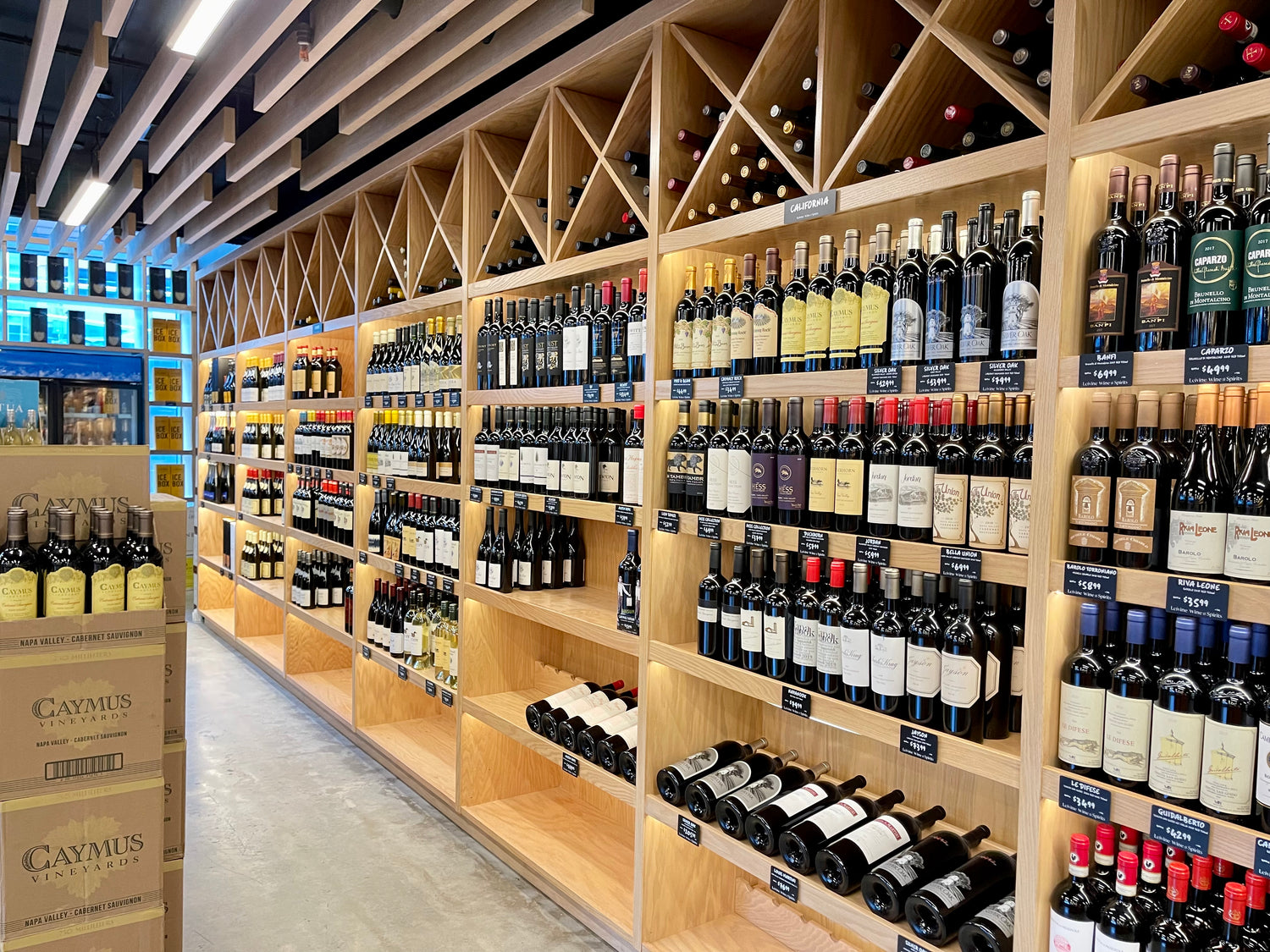 An establishment in the heart of Queen's iconic Flushing Neighborhood, Leivine Wine & Spirits provides the connoisseur & casual imbiber alike everything needed to take their special event, home bar, growing collection, or casual evening to the next level. We partner with world-renowned brands to offer exclusive tastings, have sections of curated and rare bottles, and have a knowledgeable staff to assist with your every need.

Leivine Wine & Spirits is a unique come-as-you-are space designed to bring people together, one drink at a time regardless if you are a newcomer or the most discerning client.

We can't wait for you to come in and become a member of our growing family.
We look forward to welcoming you to our store.
Start Shopping